Welcome to HD Papeterie - a luxury personalised stationery boutique.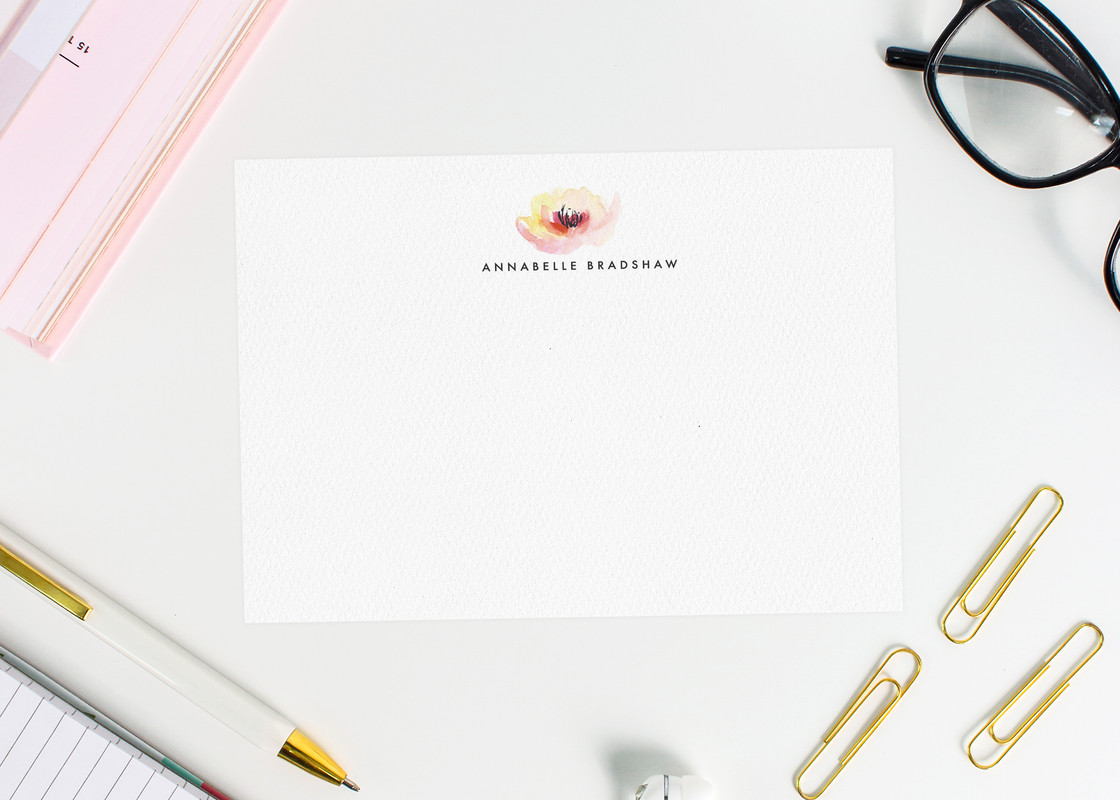 Whether you're looking for a treat for yourself, or a personalised gift for someone special, HD Papeterie's letter writing sets and note cards are sure to fit the bill for any stationery lover.

HD Papeterie is passionate about providing you with gorgeous design and high quality papers, printed with love in Manchester.